Breast Lift in Turkey
If you're looking to enhance the appearance of your chest, a breast lift could be the perfect solution. A breast lift, also known as a mastopexy, is a transformative plastic surgery procedure that can boost a woman's self-esteem and enhance her body frame. This surgery is designed to address sagging breasts by modifying their size, contour, and elevation on the chest. Unlike many surgical procedures, breast lifts are often performed under local anesthesia, allowing patients to recover quickly and comfortably. The results of a breast lift in Turkey can last for up to 15 years, making it a popular option for women of all ages. During the surgery, sutures are used to ensure the patient's skin is properly aligned, and there is no need for stitches to be removed after the procedure.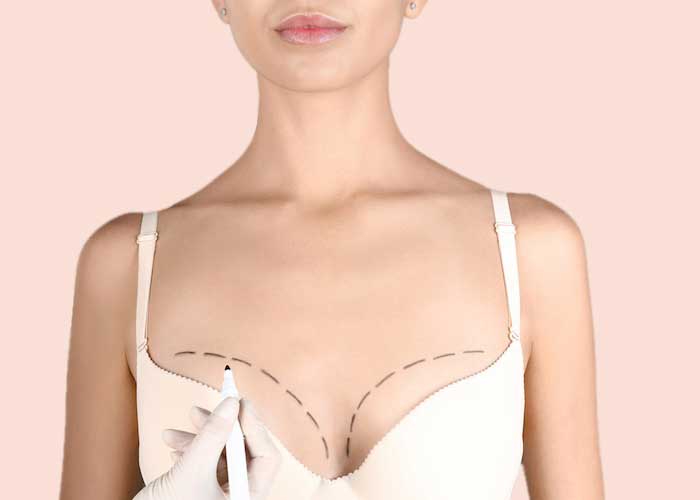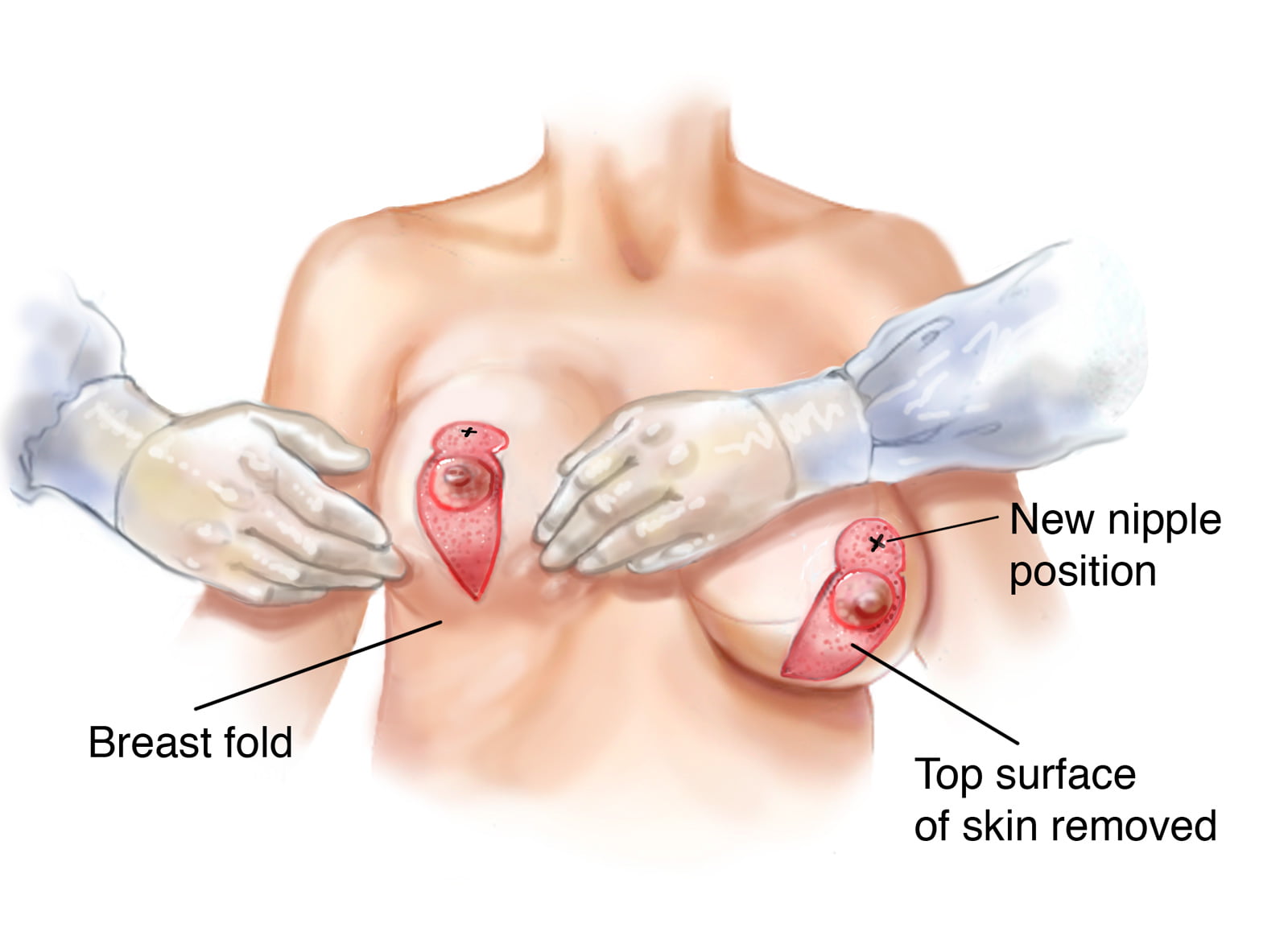 What is Breast Lift (Mastopexy)?
This surgical procedure involves a skilled plastic surgeon removing excess skin and reshaping the breast tissue to lift and elevate your breasts. Medically known as mastopexy, a breast lift can effectively address sagging breasts and downward pointing nipples. Not only can it provide physical improvements, but many women also report feeling a boost in confidence and comfort in their own skin after undergoing this procedure. Think of it as a technique similar to breast reduction, but with the goal of elevating, resizing, and contouring the breasts, especially after pregnancy or weight loss. Get ready to welcome perkier and more youthful-looking breasts with a breast lift in Antalya!
Things You Should Know before Breast Lift in Turkey, Antalya
Stop smoking and drinking alcohol at least one week before and after the surgery to ensure a faster and healthier recovery.
Plan to stay in Turkey for at least 7 days for the breast lift surgery, as it is important to allow enough time for the healing process before returning home.
Winter is the most preferable season for the breast lift surgery in Turkey, as the weather is cooler and less humid, which supports a better recovery process.
After the surgery, you will need to wear a fitted bra day and night for several weeks to ensure the best possible results.
For the first few days following the procedure, it is essential to walk slowly and avoid lifting your arms above your chest for at least 10 days to minimize complications and promote healing.
It is normal for the breasts to feel tense or hard after the surgery, but these hematomas will go away within 2 weeks as the breasts recover.
You will need to sleep on your back for at least one week to minimize pressure on the breasts and promote optimal healing.
Avoid using lotions, creams, and oils on the operated area until it is fully healed to reduce the risk of infection.
Sports exercises are not recommended until 6 weeks after the surgery, as excessive physical activity can cause complications and delay the healing process.
While scars are expected after the breast lift procedure, they will become soft, thin, and white within one to two years, and can often be hidden by bras and bathing suits.
It is important to remember that breast lift results may not be permanent, as the aging process and gravity will continue to affect your breasts over time. Regular exercise and maintaining a healthy weight can help to prolong the results of the procedure.
Choose a reputable and experienced plastic surgeon in Turkey to ensure the highest standards of safety and quality of care throughout your entire journey.
Breast Lift Before and After Results
TIME TO SEE FULL RESULTS AFTER BREAST LIFT IN TURKEY
Breast lift procedures in Turkey have consistently demonstrated excellent outcomes, leading to significant alterations in the lives of patients. This surgery not only heightens the shape and volume of the breasts but also ameliorates the overall body silhouette, resulting in a balanced aesthetic. Numerous patients have reported an increase in self-confidence and satisfaction as their figures are gracefully improved through the best breast lift operations in Turkey.
CHECK OUR BREAST LIFT BEFORE AFTER GALLERY !
PROCEDURE – BREAST LIFT IN ANTALYA
Consultation: The first step to send us your records and some pictures. The plastic surgeon will review your medical records and assess your body through photographs to determine if you are a suitable candidate for the procedure. During the consultation, the surgeon will discuss the risks and benefits of the surgery and suggest the best methods for your specific case.
Examination: After the consultation, you will meet your surgeon in person for an examination of body. The surgeon will ensure that the chosen type of procedures and which ones are the most appropriate for you.
Surgical Procedure: The surgery is usually scheduled for the next day. Breast Lift Surgery is performed under anesthesia, and therefore it is necessary to have an empty stomach before the procedure. Once you have received a blood test, you are ready for the surgery, which generally takes between 2 to 5 hours depending on its complexity.
Hospital Stay: After the surgery, you will spend one or two nights in the clinic under medical supervision. During this time, our team will provide proper aftercare and remove the drains.
Post-Op Visit: After leaving the hospital, you will have to revisit the clinic one more time for a thorough examination of the operated area to ensure proper healing.
Recovery: Breast lift surgery is a major procedure that requires a significant amount of recovery time. During this time, it is essential that you follow all post-operative instructions given by your surgeon to ensure the best possible outcome. You will have to avoid heavy lifting and strenuous activities for several weeks, and take prescribed pain medication for any discomfort.
Final Results: The final results of the breast lift in Antalya will become visible once the swelling goes down and the healing process completed, which may take up to several months. The outcome will bring a firmer and smoother abdominal contour leading to enhanced confidence and self-esteem.
Risks to Consider for Breast Lift Turkey
While Breast Lift can be a transformative experience, it is important that patients understand the risks and potential complications that come with the procedure. This includes infection, bleeding, hematomas, poor incision healing, asymmetry, cardiac and pulmonary complications, inability to breastfeed, deep vein thrombosis, persistent pain, contour deformation, and fat embolization.
Despite the risks, many women choose to undergo a Breast Lift in Antalya with great results. With the right surgeon, careful planning, and aftercare, it is possible to achieve a more attractive and youthful physical appearance with minimal risks and complications. So here we are! The More Clinics Team will help you during all the procedure of your Mommy Makeover in Antalya.
GET A FREE CONSULTATION!
Let's Start Planning Your Treatment %100 Guarantee Results.
Breast Lift Costs
Breast Lift Cost Turkey
Turkey is a popular destination for cosmetic surgery. However, the cost of cosmetic surgery in Turkey can vary depending on the type of procedure and where you choose to perform it.
Prices for a regular breast lift in Turkey depend on the combined procedures desired, but in many cases range from 3.000 € to 5.000 €
Breast Lift Cost in Antalya
The cost of a breast lift varies according to the hospital location, the surgeon's experience, and the type of implants. Noteworthy is that the Boob job cost in some places may not include all fees, such as aftercare services and anesthesia.
Recently, Antalya has become the destination for many people worldwide for cosmetic procedures due to the competitive prices, the experienced surgeons in this field, and the specific medical services. But The question is, how much is breast lift in Antalya? The breast lift cost in Antalya ranges between $3,500 to $5,500. The cost might Differ from one clinic to another depending on many factors like the surgeons experience and what is included in the prices.
How much does a Breast Lift Cost in the Usa and Uk?
According to the American Society of Plastic Surgeons, the breast lift cost in the US range from $6,000 to $12,000, and the average price in the United Kingdom is between £4,000 to £9,000. See the Enhance Myself page!
WHY PEOPLE CHOSE US?
Successful clinical outcomes require a combination of medical expertise, state of the art technology and high quality care."
The More Clinics, providing Global Patients with world class medical services from over 90 countries, in 7 languages in coordination with the support offices in the USA, the UK, CANADA and ISRAEL.
More than 10.000 Global Patient Success!
State-of-art Technologies and High Quality Materials.
Globally Trusted Techniques!
More than 20 years of Experience.
Patient Rights Oriented!
Only Reasonable and Affordable Prices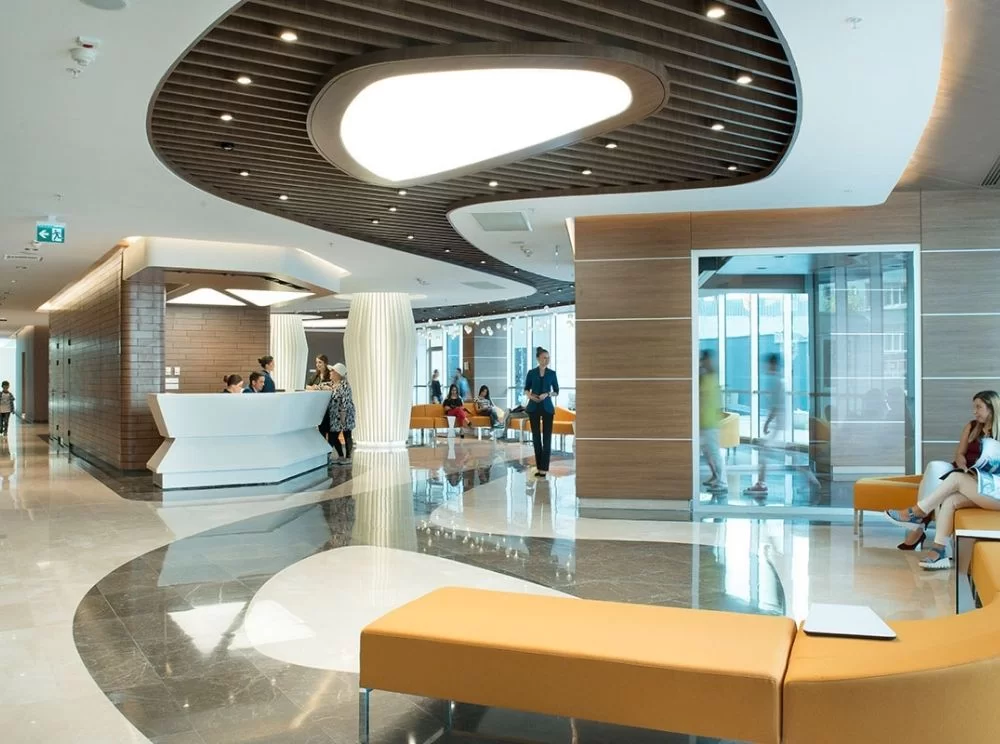 contact us
We find the proper treatment for every patient
dial now
+90 542 677 76 07