Op.Dr. Halil Kaya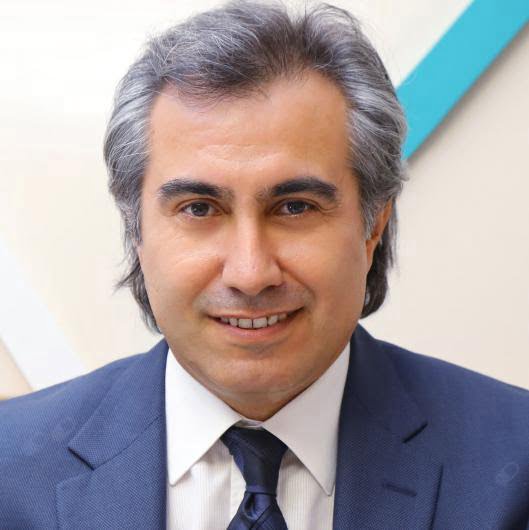 Op.Dr. Halil Kaya
Expertise: Ophthalmologist, Eye Specialist
Education: Hacettepe University Medicine Faculty
Highligts and Memberships
He is a member of the Turkish Ophthalmology Association.
ESCRS (European Society of Cataract and Refractive Surgeons)
Euroretina (European Retina Society).
Experience
Dr. Halil Kaya, a renowned ophthalmologist, was born in Kırıkkale in 1966. He completed his medical studies at Hacettepe University in 1991 and specialized in ophthalmology at Dokuz Eylül University Faculty of Medicine in 1995. After fulfilling his mandatory service at Niğde Bor State Hospital, he settled in Antalya in 2000.
With a vast experience of over 10,000 successful phaco surgeries since 1995, Dr. Kaya has gained expertise in various areas, including refractive IOL surgery, corneal surgery (corneal transplantation), and vitreoretinal surgery within the last three years. His keen interest lies in handling complex cases with finesse.