DENTAL VENEERS – LAMINATES
DENTAL VENEERS TURKEY
Who doesn't want an Amazing Smile which brings confidence and happiness! One of the most popular dental treatments today is dental veneers Turkey, which are one of the less expensive aesthetic treatments available. It is a tiny prosthetic tool that uses thin material to give you a natural-looking smile. Veneers are fitted on top of the tooth after removing a tiny amount of enamel. The resin cement used in this procedure can be adjusted according to the tooth color, shape, and length.
The More Clinics Turkey Dental Centre welcomes you to the warmest and best dental holiday in Turkey. We understand that you do not want that fake-looking smile, so we use top quality manufacturers for the appropriate finish. You will get the highest-quality dental veneers Turkey at up to 70% less than anywhere else.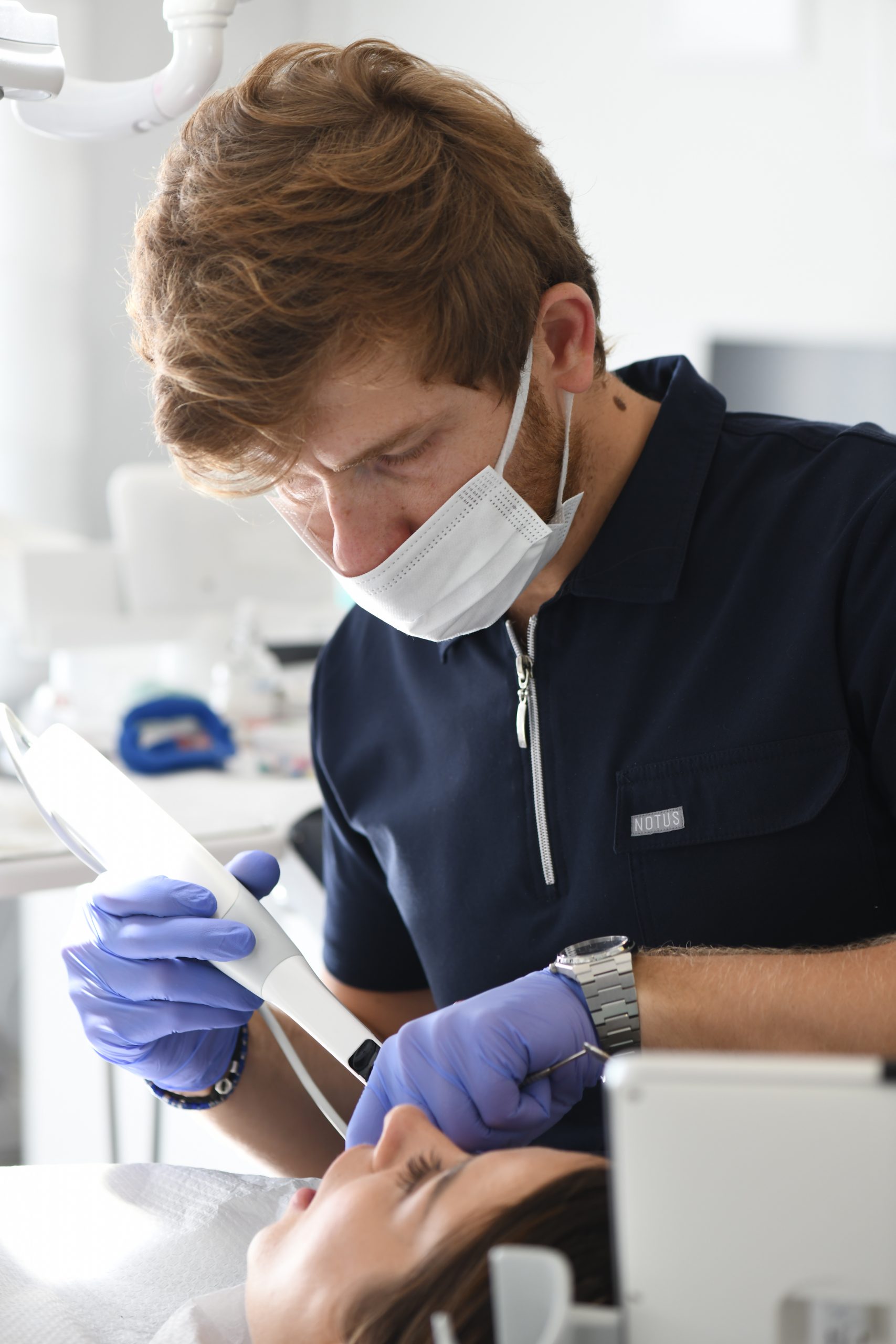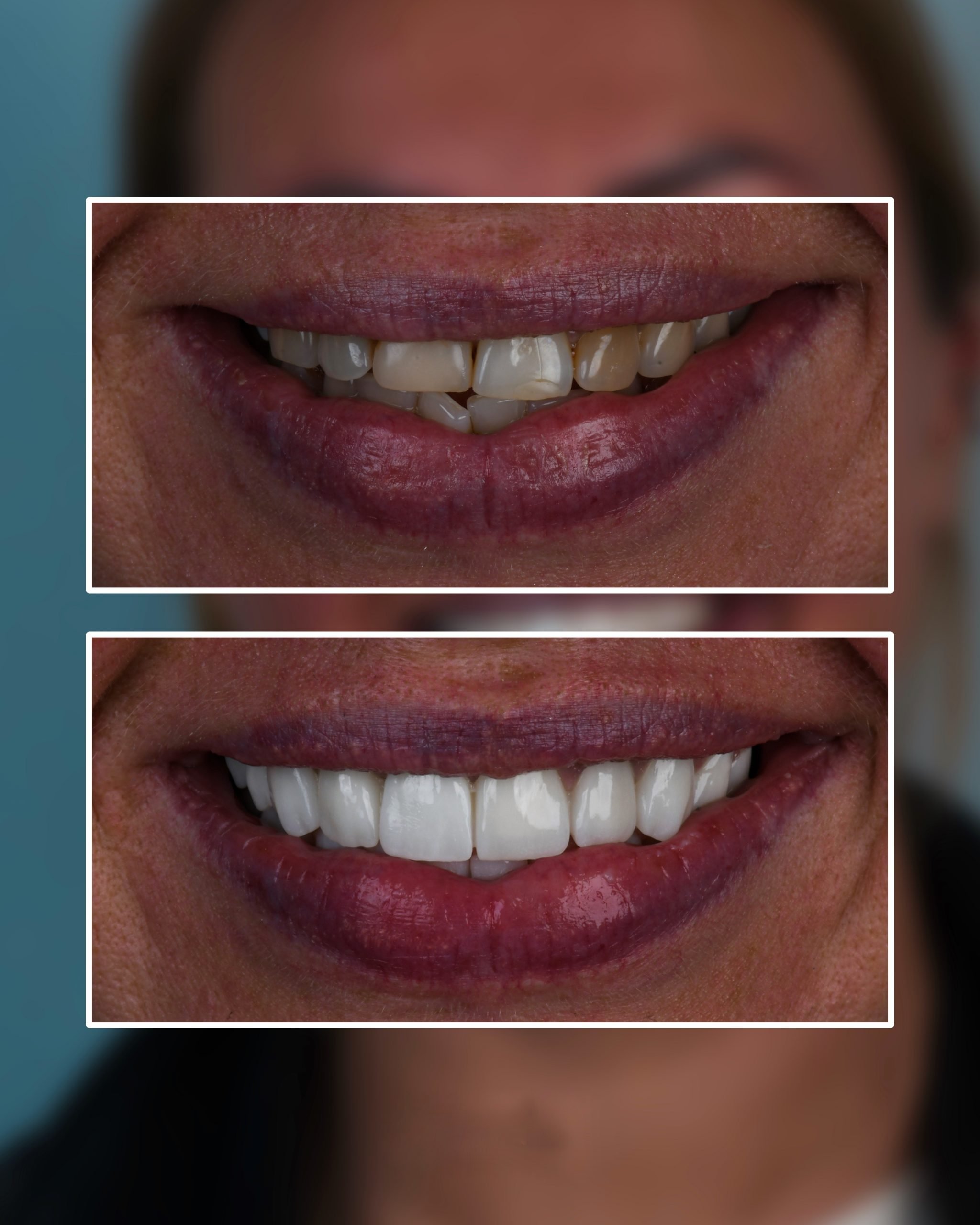 WHAT IS A LAMINATE VENEER?
A laminate dental veneer is an artificial, thin, translucent and sensible insurance to the front facet or visible facet of your tooth and looks almost like synthetic nails to your unique nails. The process of Dental Veneer Turkey Treatment involves creating a thin layer of material and sculpting it to the front side of your tooth.
Veneers are generally used to improve the aesthetics of teeth, but are not recommended for improving functionality. Veneer Lamination is the best and most affordable solution for your yellow and stained teeth if you are looking for a long-lasting solution. If you dream of having a Hollywood Smile, Laminate Veneers will help you to achieve it.
Laminate Veneers Turkey are made from high-grade porcelain material, which is resistant to cavities and cracks, thus resulting in a perfect, natural smile.
We use top class material for veneers in clinic and ensure you get the best results. Our veneer structure is prepared using the famous E-Max brand. E-Max Veneer will offer you the best natural smile because it offers translucent and vibrant properties to the shape we put together. We use products that adhere to European standards, are registered trademarks worldwide such as e.max and Ivoclar Vivadent and are all proven and registered trademarks.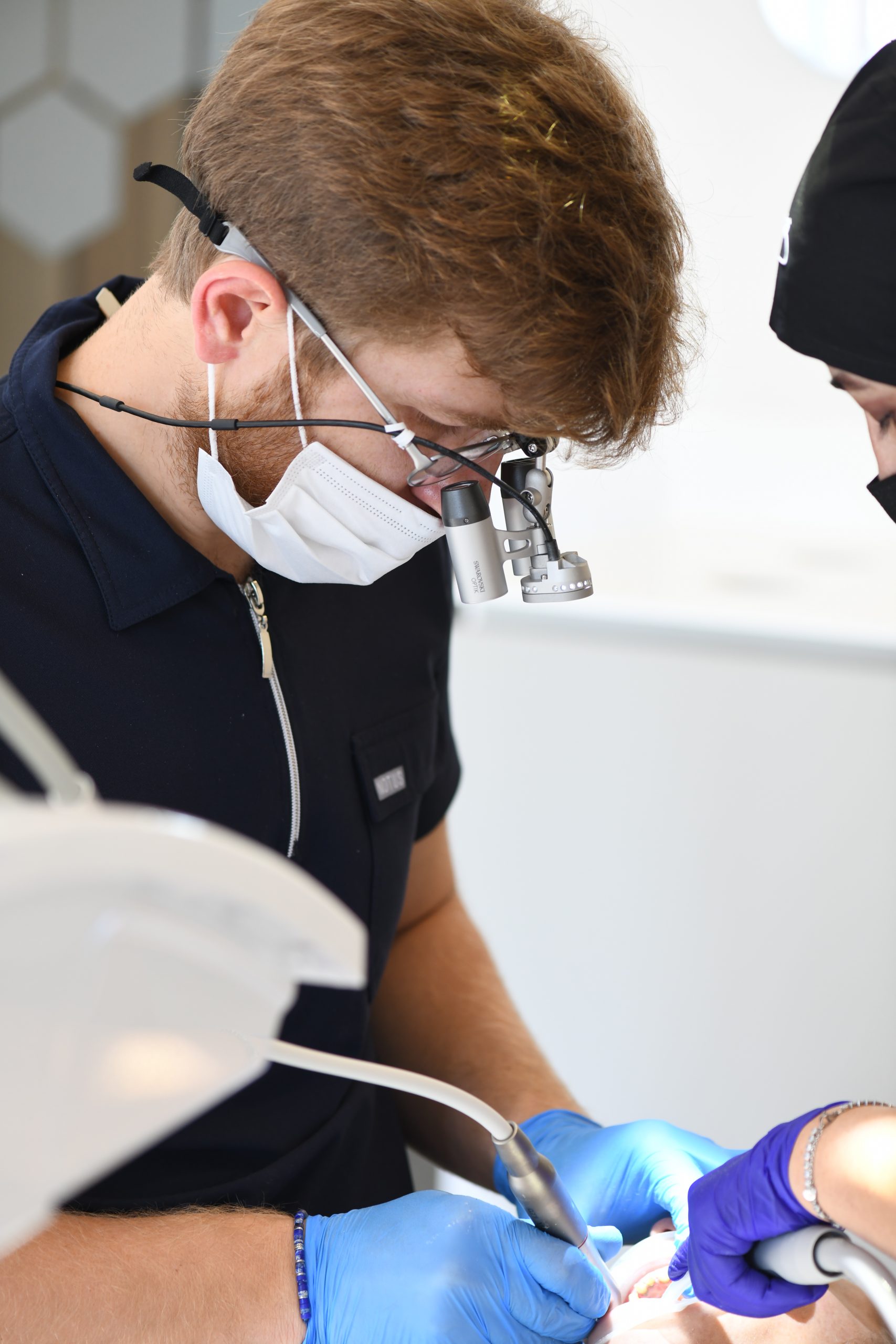 Dental Veneers Benefits
There isn't much reshaping of the tooth.
Ceramic porcelain is extremely durable.
Porcelain is well tolerated by gum tissue.
A perfect match between adjacent teeth in terms of color.
Veneers made of porcelain are stain-resistant.
Treatment time was reduced.
LUMINEERS AND VENEERS
Dental Veneers and Lumineers are some of the most popular dental treatments that help improve your smile and are used by dentists to cover discolored or broken teeth to make them appear white and glossy. It is easy to get confused between these two dental cosmetic treatments, but we cover them all.
This procedure involves using thin materials and removing some enamel before fixing the veneers. This is one of the major differences between the two. On the other hand, Lumineers come with ultra-thin material, so they require less preparation to apply. They are also reversible, but they don't last as long as veneers. They cannot hide severely stained or damaged teeth as well.
ADVANTAGES OF VENEERS
Longer lasting Treatment.
It is more opaque.
It is better at hiding tooth decay and discoloration.
Natural-looking and brighter appearance.
The gum tissues can easily tolerate veneer material.
More durable than Lumineers
Recommended mostly for hiding discoloration and tooth decay.
ADVANTAGES OF LUMINEERS
Natural teeth do not need to be prepared or trimmed.
Zero risk of damage to any nerve.
Less expensive.
It helps to make a strong bond to the enamel for longevity.
It is possible to remove them with minimal damage to your teeth.
GET A FREE CONSULTATION!
Let's Start Planning Your Treatment %100 Guarantee Results.
LAMINATE VENEERS TURKEY
Dental veneers are a popular and effective way to improve the appearance of your teeth. They are thin, custom-made shells that are bonded to the front surface of your teeth to cover imperfections such as discoloration, chips, or gaps.
At More Clinics Turkey, we offer high-quality dental veneers that can help you achieve the smile you've always wanted. Our team of experienced dentists use the latest technology and techniques to ensure a natural-looking and long-lasting result.
Dental Veneers Before and After Transformations
SEE THE AMAZING RESULTS OF DENTAL VENEERS
Dental veneers procedures have consistently delivered remarkable transformations, making a significant difference in the lives of patients. These treatments not only improve the appearance and functionality of the teeth but also create a harmonious aesthetic that enhances the overall smile. Many patients have reported increased confidence and satisfaction as their smiles are beautifully transformed through the best dental veneers procedures available.
CHECK OUT OUR DENTAL VENEERS BEFORE AND AFTER GALLERY!
DENTAL VENEER COSTS IN TURKEY
Are you searching for affordable dental veneers options? Look no further than Turkey! It's a common question we receive – why are prices so much lower than in other countries? The truth is, our low cost of living and labor expenses allow us to offer top-notch services at truly unbeatable prices.
Don't let the lower cost fool you – we use only the highest quality materials, the latest technology, and FDA approved manufacturers just like those utilized in Europe, the UK and the USA. Gain that perfect smile you've always wanted without breaking the bank. When you choose Turkey dental veneers, you are choosing the most cost-effective way to improve your dental health without compromising on quality.
HOW MUCH ARE LAMINATE VENEERS IN TURKEY?

Price per veneer is £300 or €360 or $400. Since laminate veneers are more expensive, we suggest to apply veneers only visible teeth. For full set of teeth we suggest to use full veneers (crowns).
HOW MUCH ARE ZIRCONIA FULL VENEERS IN TURKEY?
Price per zirconia full veneers is £170 or €200 or $230. The cost of full set zirconia crowns will be roughly £3400 or €4000 or 4600$ which consists of 20 teeth. In some cases you may need more teeth for full smile makeover, in some less. Please contact us to get more information about package deals and discounts.
HOW MUCH ARE PORCELAIN FULL VENEERS IN TURKEY?
Full set porcelain crowns will be roughly £5000 or €6000 or $6800 which consists of 20 teeth. In some cases you may need more teeth for full smile makeover, in some less. Please contact us to get a discounted quote and more information about treatment.
WHY PEOPLE CHOSE US?
"Successful clinical outcomes require a combination of medical expertise, state of the art technology and high quality care."
The More Clinics, providing Global Patients with world class dental services from over 90 countries, in 7 languages in coordination with the support teams and offices in the USA, the UK, CANADA and ISRAEL.
More than 10.000 Global Patient Success!
State-of-art Technologies and High Quality Materials.
Globally Trusted Brands!
On-Site Laboratory
More than 20 years of Experience.
Team of qualified and accredited dentists in Turkey.
Patient Rights Oriented!
Only Reasonable and Affordable Prices
Providing on-site and off-site assistance 24/7.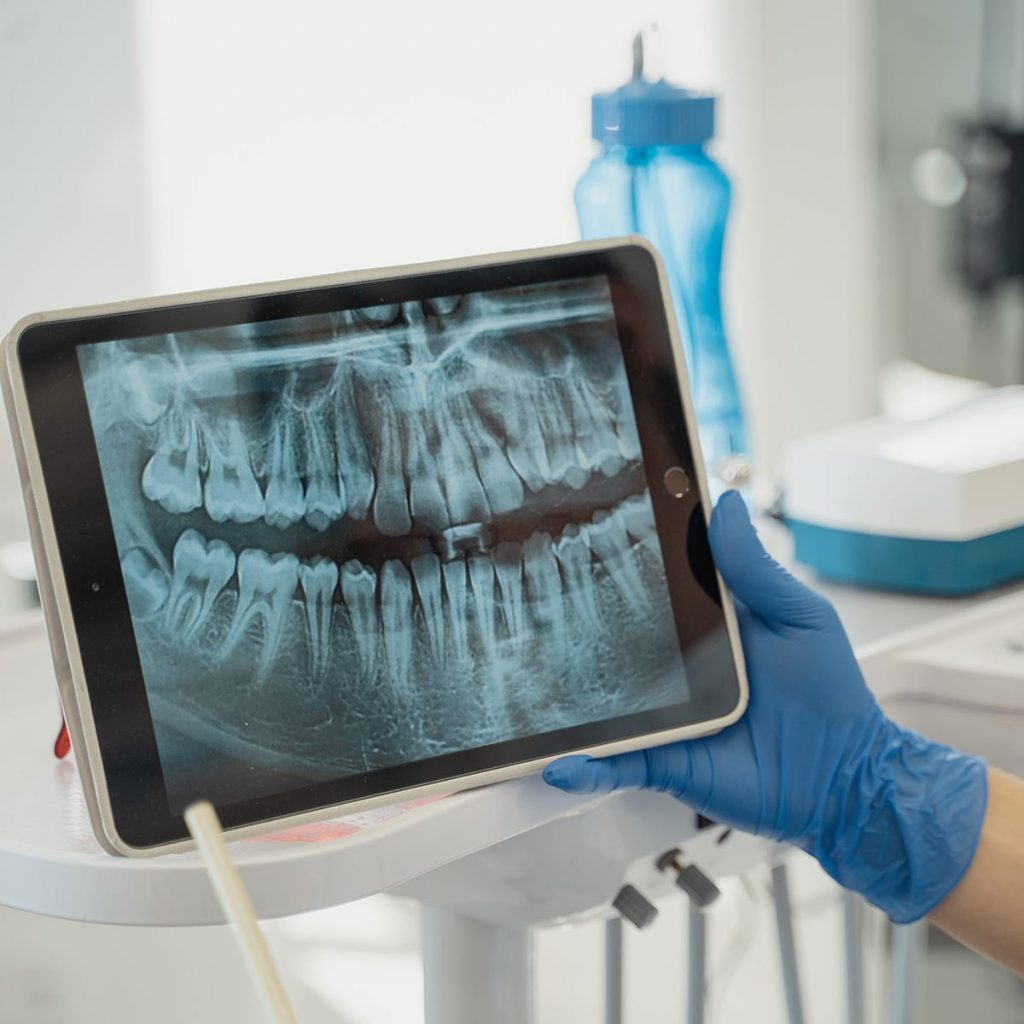 GET A FREE CONSULTATION!
Let's Start Planning Your Treatment %100 Guarantee Results.
contact us
We find the proper treatment for every patient
dial now
+90 542 677 76 07