TEAM
Our journey has been incredible, leading us to where we are today. We are now fully equipped to offer you timely and top-notch professional solutions. Allow us to introduce our exceptional team, dedicated to providing you with the best possible experience when working with us.
At The More Clinics Turkey, we firmly believe in the power of perfection and dedication. Our motto, "THE EXCELLENCE BEGINS, THE MORE FOCUSES!", reflects our commitment to delivering top-tier health and dental treatments.
MEDICAL & DENTAL CONSULTATION TEAM
PATIENT SERVICES TEAM
Our ultimate goal is to provide nothing but the best in medical and dental care.
The More Clinics stands as a leading brand in the health tourism industry. We prioritize the training of our team in the art of experience design and the science of technology. These two aspects are equally crucial in creating successful services as they work hand in hand.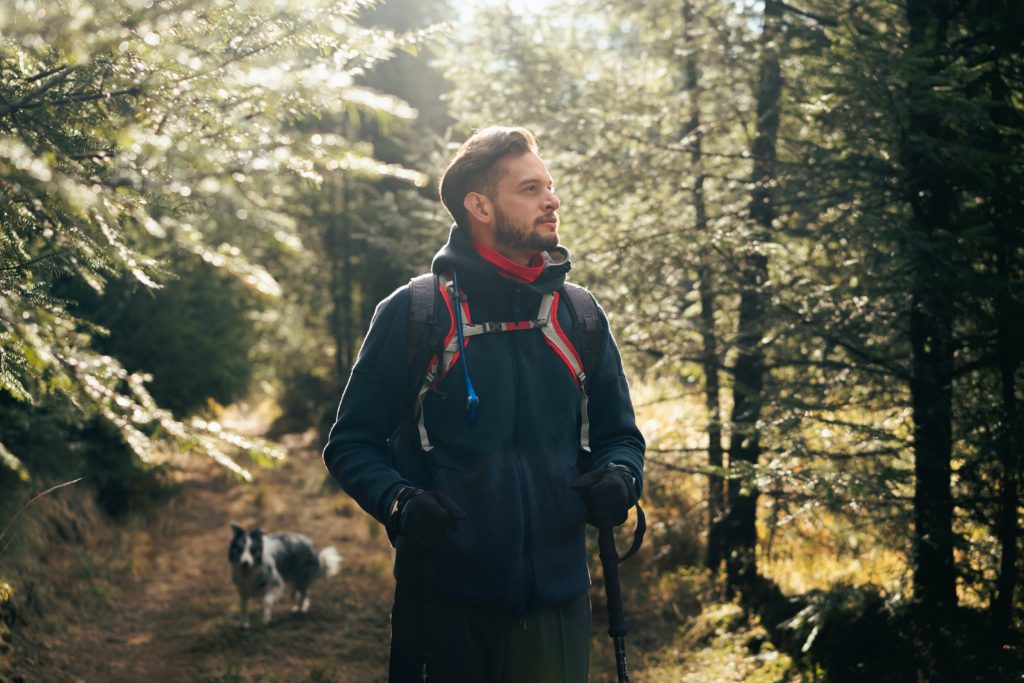 Sri Melati Thorne
United Kingdom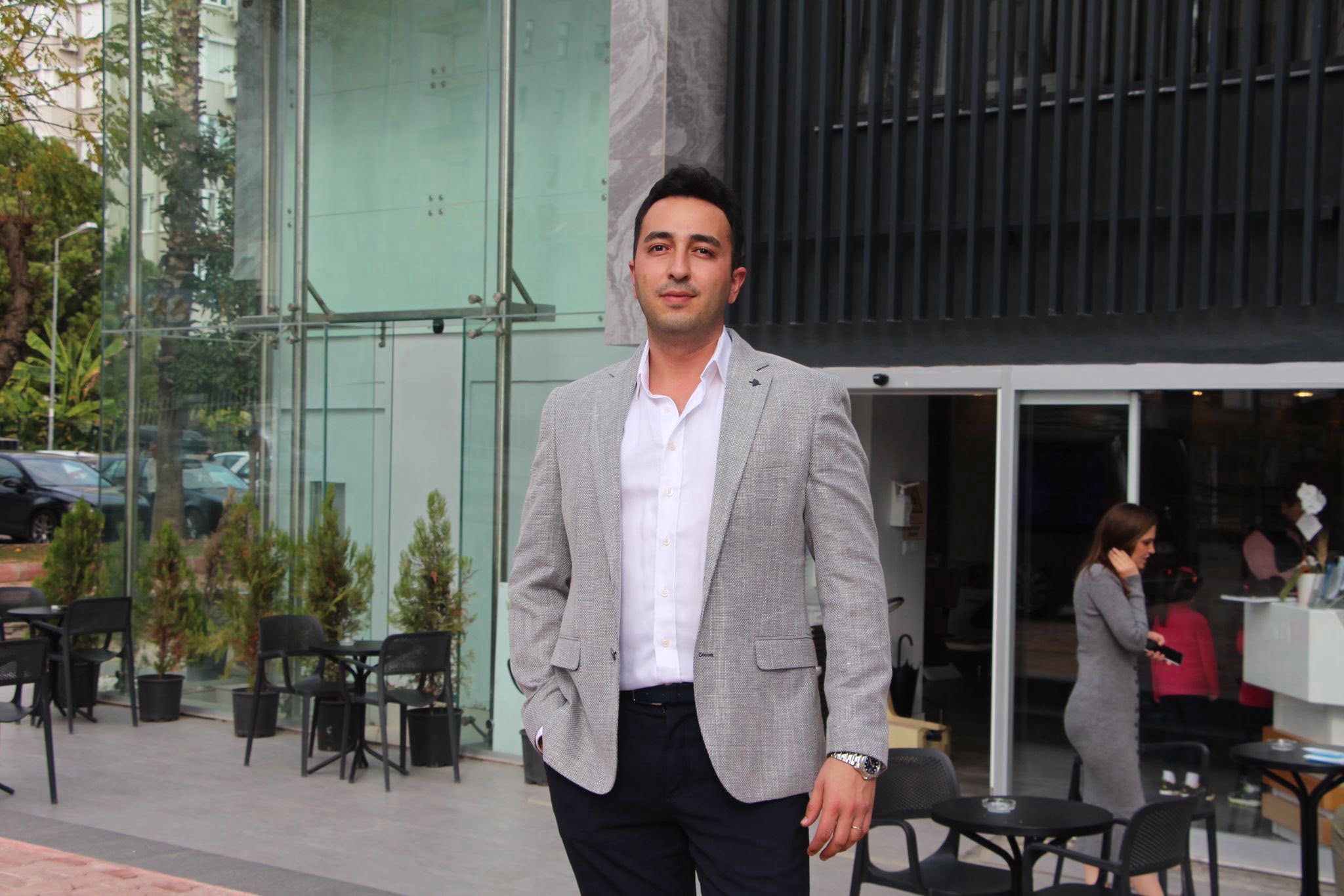 Orhan Madan
Turkey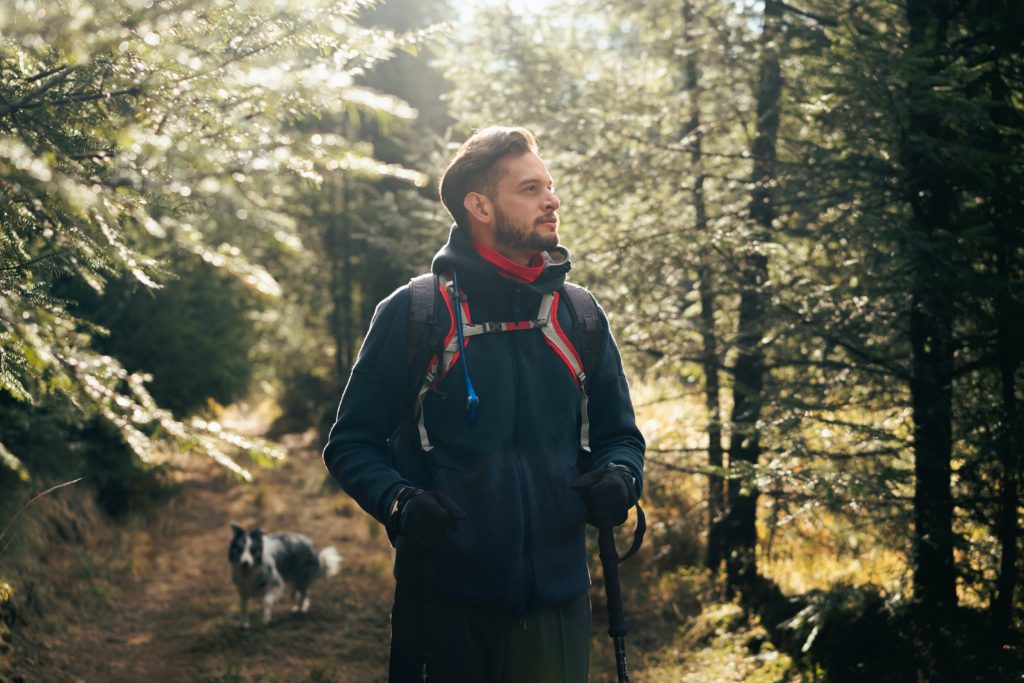 Joel Ghandour
Canada/USA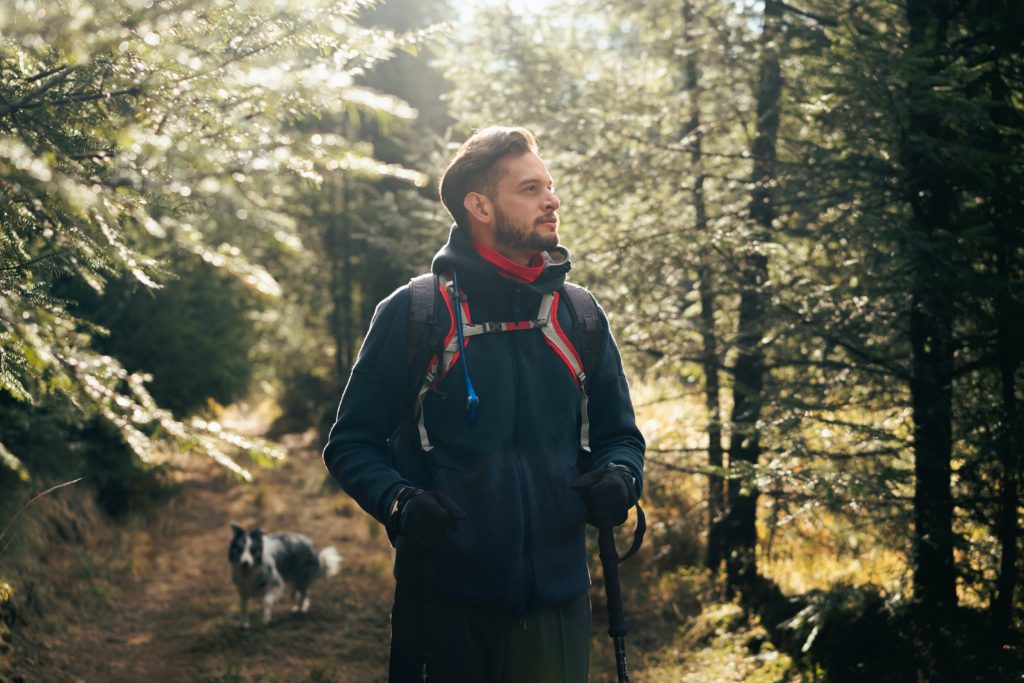 Luba Ludbarza
Litvania / Russia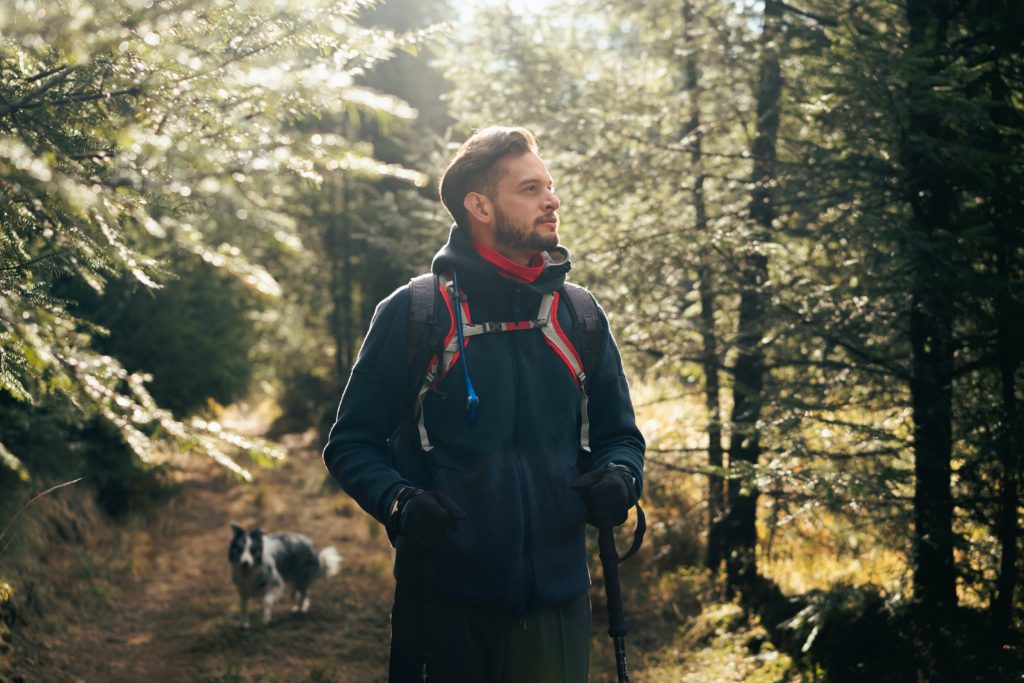 Jeferson Bonatto
Portuguese and Brazil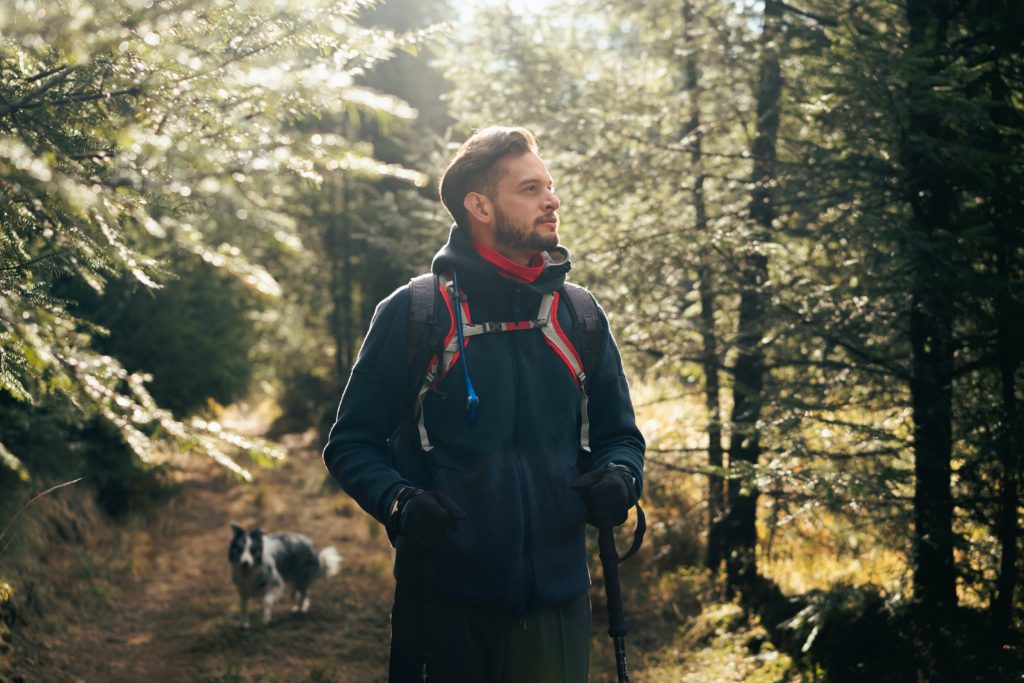 Viviana Maraescu
Romania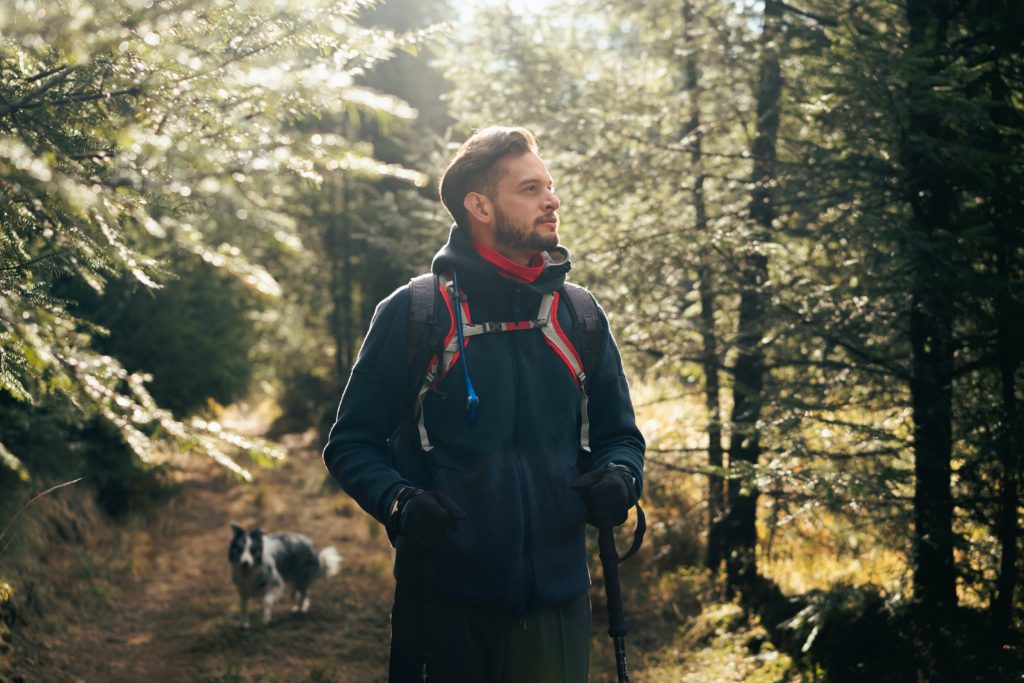 Laura Hamilton
Spain and Scotland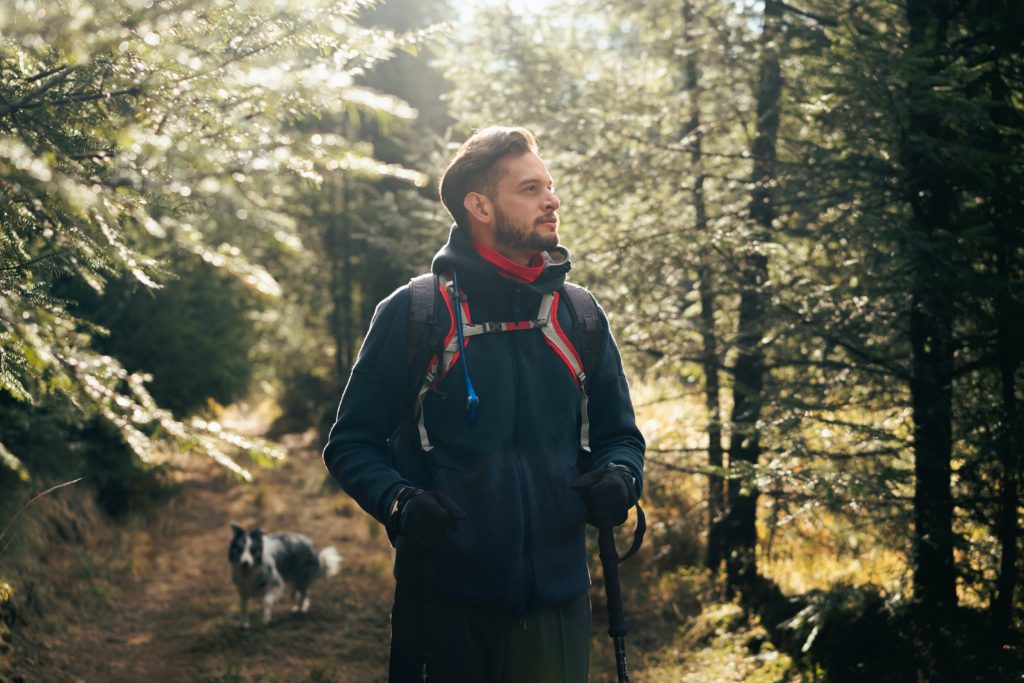 Eliran Giradi
Israel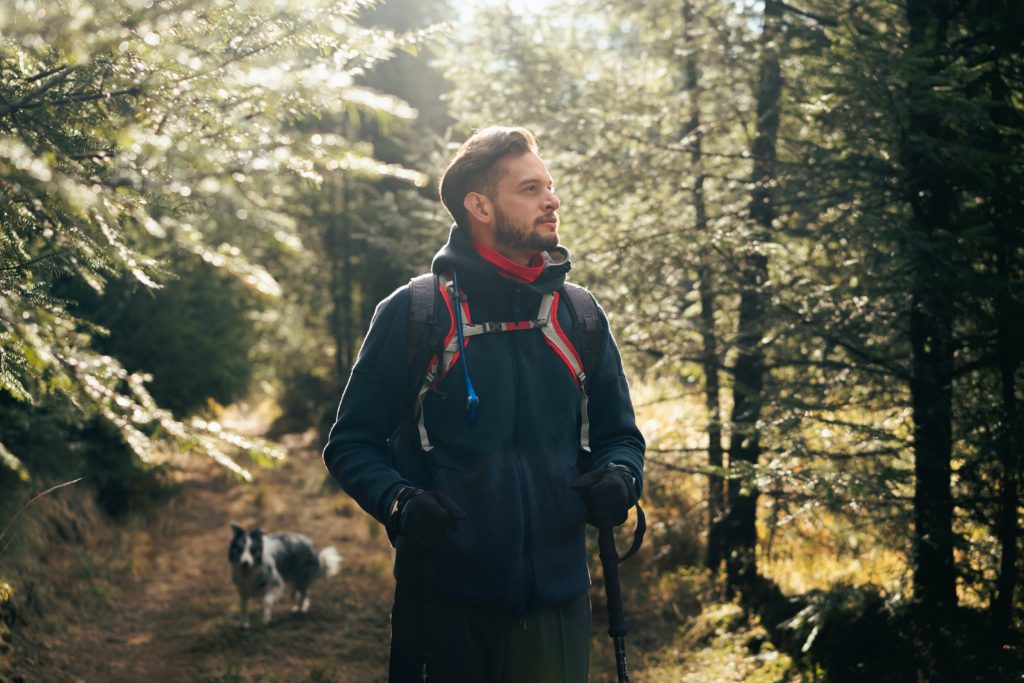 Yusuf Aydoğdu
Patient Coordinator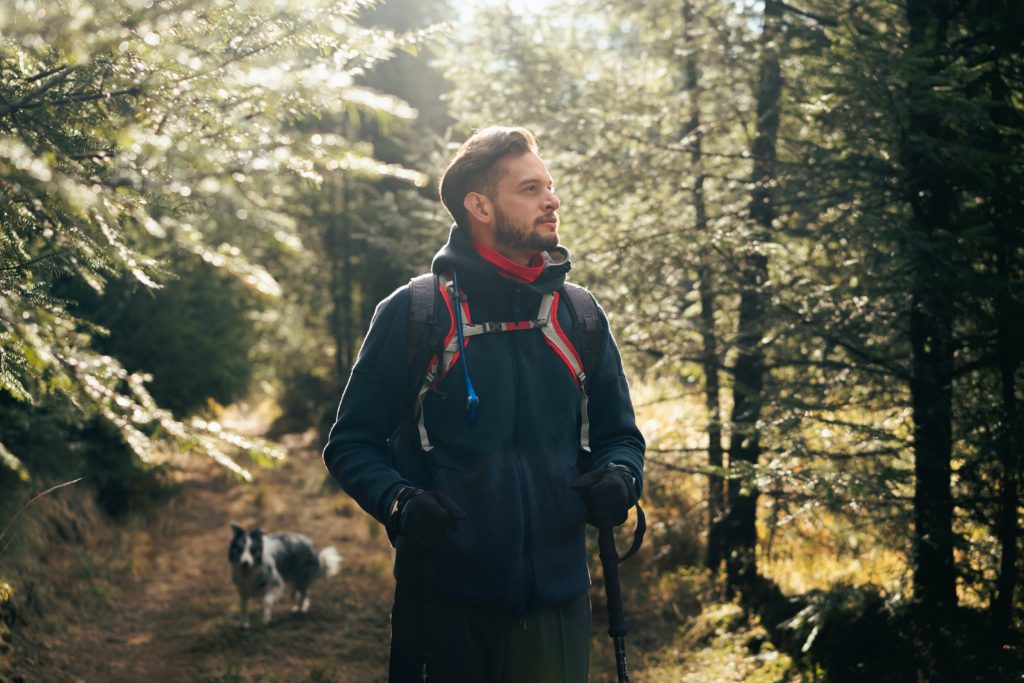 Zulfar Sherzada
Patient Coordinator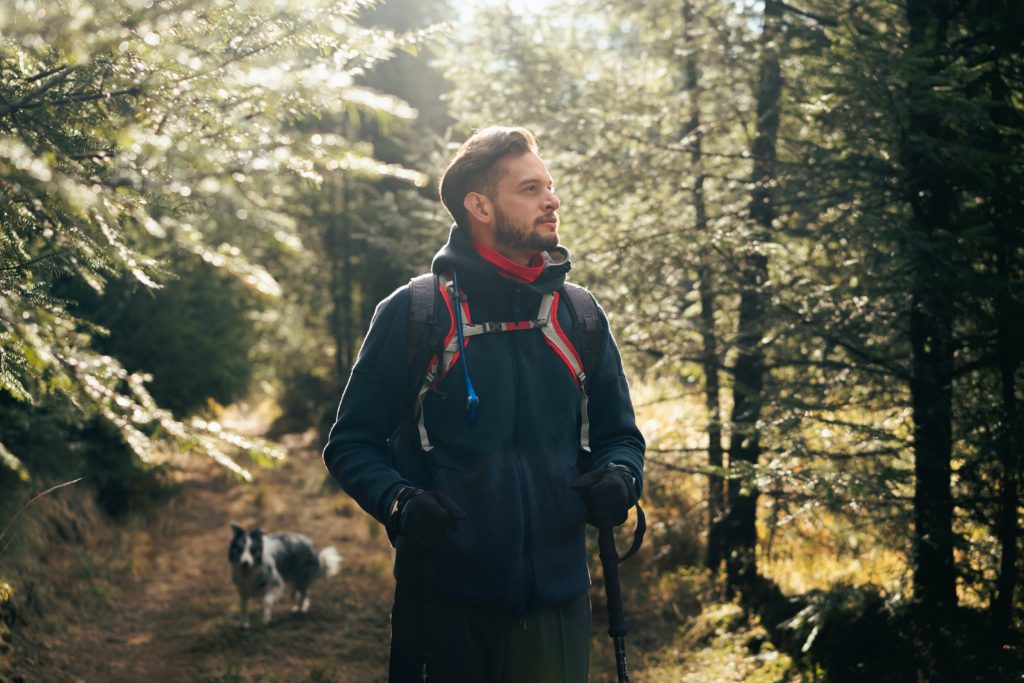 Özkan Macit
Transportation Team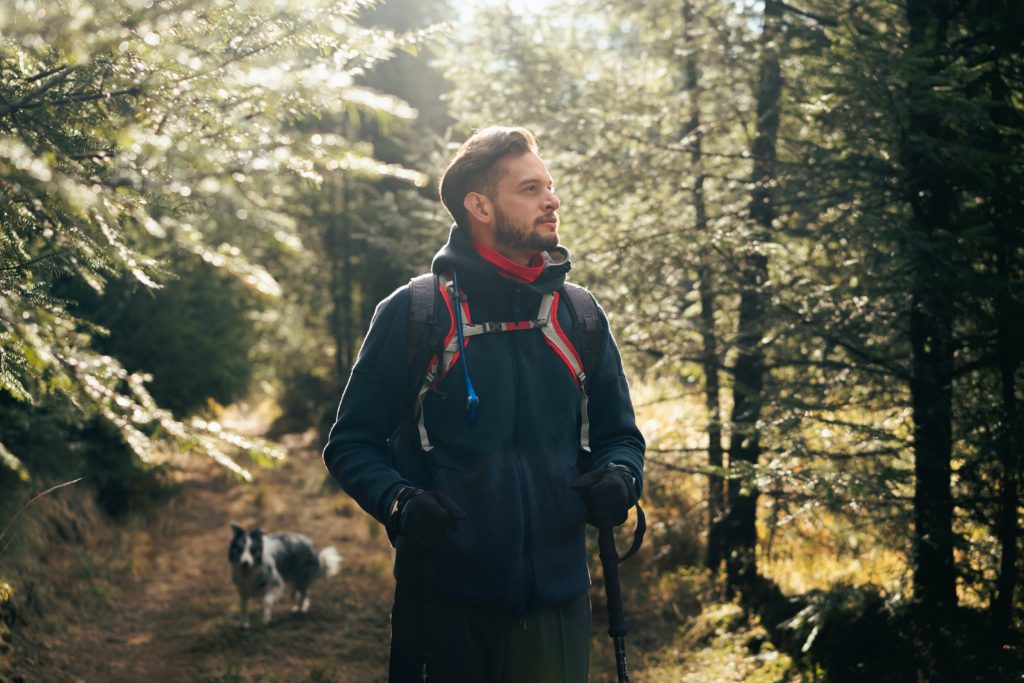 Murat Açıkgöz
Transportation Team