Dt. İsmail Deniz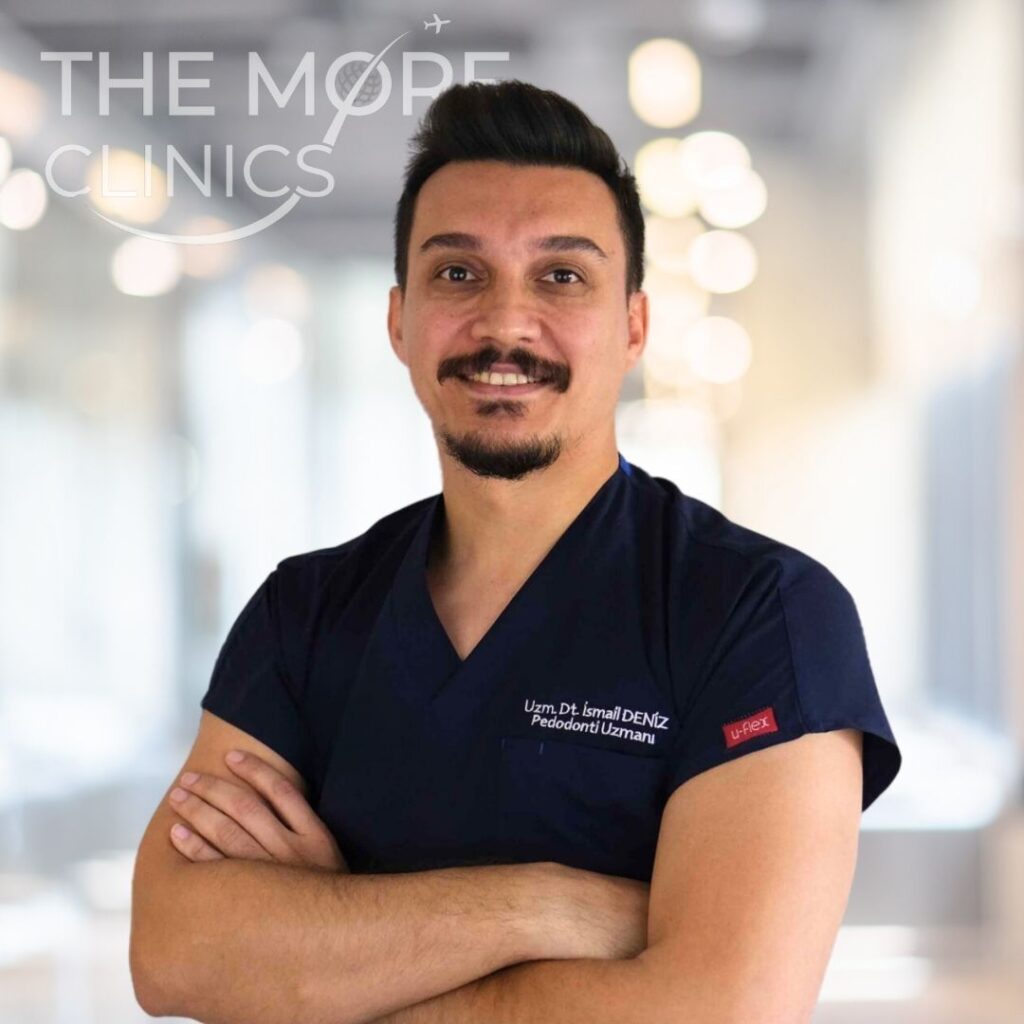 Dt. İsmail Deniz
Expertise: Pediatric Dentist, Pedodontist.
Education: Erzurum Atatürk University
Experience
Born on January 24, 1987, in Kayseri, Ismail Deniz began his journey towards becoming a specialist in pediatric dentistry. After completing his initial education in his birth city, he ventured to Erzurum Atatürk University's Faculty of Dentistry in 2006. Following his graduation in 2011, he gained practical experience at a private clinic in Kayseri, followed by a stint as a dentist at Niğde ADSM. Balancing his career with civic duty, he served in the military for a year in Şırnak.
Seeking further academic advancements, Deniz took the DUS exam and enrolled in the Restorative Dentistry department at Abant İzzet Baysal University Faculty of Dentistry in 2015, serving as a research assistant for about one and a half years. He continued his journey in academia by gaining admission in the Periodontology department at Malatya İnönü University Faculty of Dentistry through the 2016 DUS exam. After a period of another year as a research assistant, he embarked on his specialization in the field of Pedodontics at Süleyman Demirel University Faculty of Dentistry in 2018. His efforts culminated in 2021, when he successfully presented his thesis and completed his specialization. Today, Deniz stands as a committed and learned expert in pediatric dentistry.