GENERAL DENTAL TREATMENTS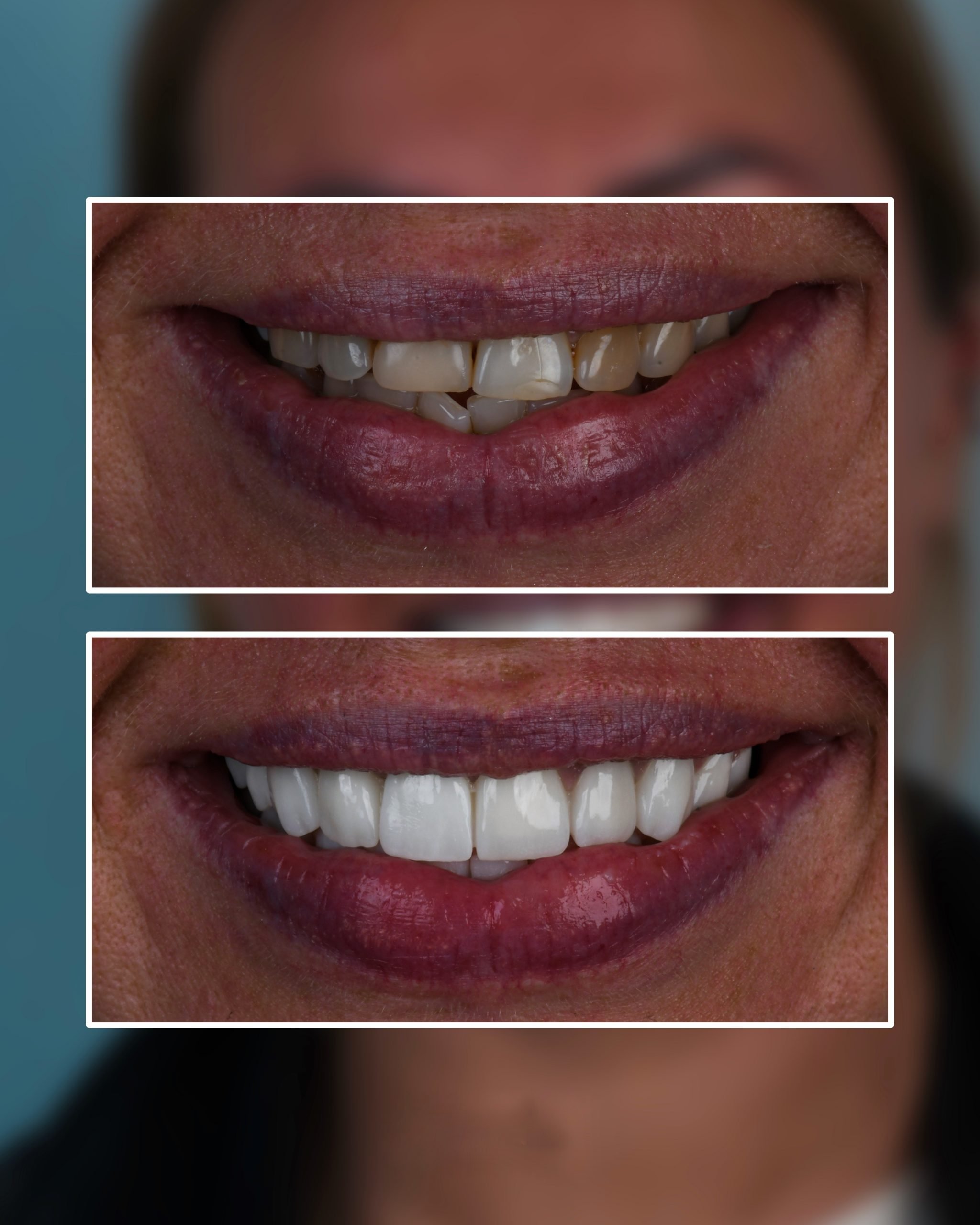 HOW ROOT CANAL TREATMENT IS DONE
In root canal treatment the bacteria need to be removed so either it can be done by doing root canal or extracting the tooth. After your final treatment you might feel sore for some days which is normal and you can take pain killers such as paracetamol or ibuprofen to relieve any discomfort.
WHITENING/BLEACHING
Tooth whitening or tooth bleaching is the process of lightening the color of human teeth. Whitening is often desirable when teeth become yellowed over time. Teeth whitening entails making use of hydrogen peroxide or carbamide peroxide-primarily based totally gel to the surfaces of stained teeth. The bleach breaks up the stains, making the shadeation much less concentrated, and ensuing in brighter, whiter teeth. The average teeth bleaching results can last anywhere from six months to three years. Whitening procedure takes only an hour to be done.
TEETH SCALING
Teeth scaling is also known as teeth cleaning or polishing. It is a treatment method that dentists use to clean the teeth, get rid of the excessive bacteria and tartar build-up, keep the gums in check, improve teeth color and etc. Over time, the regular removal of these deposits may reduce gingivitis (a mild form of gum disease) and prevent progression to periodontitis (severe gum disease).
If you want a healthy teeth and gums so you must clean and scale about every 6 months.
GET A FREE CONSULTATION!
Let's Start Planning Your Treatment %100 Guarantee Results.
contact us
We find the proper treatment for every patient
dial now
+90 542 677 76 07