Op.Dr. İsmail Gökhan Bacak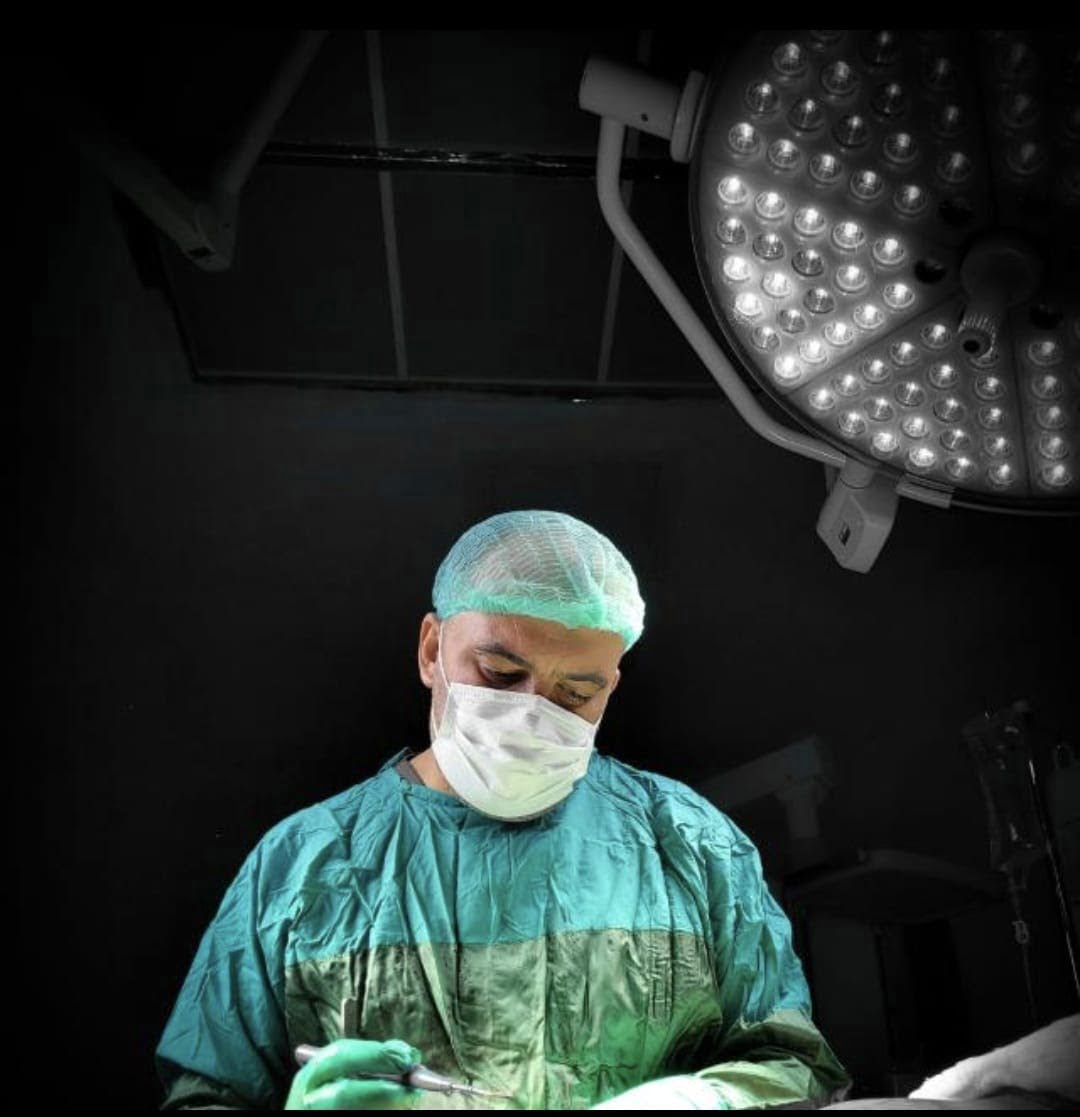 Op.Dr. İsmail Gökhan Bacak
Expertise: Plastic and Reconstructive Surgeon
Education: Hacettepe University Medicine Faculty
Highligts and Memberships
12th International Euroasian Aesthetic Plastic Surgery ISAPS certifacation
ISBI Sydney certificated
Turkey Society of Plastic and Aesthetic Surgery Member
Experience
Dr. Ismail Gökhan Bacak is a renowned plastic surgeon with a distinguished career in the medical field. His journey began at Hacettepe University's Faculty of Medicine, where he worked from 1996 to 2004. Seeking to specialize, Dr. Bacak moved to Erciyes University's Medical Faculty, focusing on Plastic and Reconstructive Surgery, where he remained until 2009.
He then transitioned into public service, applying his skills in several government hospitals across Turkey. Between 2009 and 2010, he served at the Van Government Hospital, moving to the Diyarbakir Government Hospital in 2010 where he worked until 2013. From there, he relocated to the Antalya Government Hospital, staying there until 2019.
In 2019, Dr. Bacak embarked on a new venture, opening his own private practice where he continues to serve patients to the present day. Alongside his domestic work, Dr. Bacak has also gained international experience. Notably, in 2015, he spent time at the Providence Hospital in Southfield, Michigan, where he participated in observational studies. Throughout his career, Dr. Bacak has demonstrated an unwavering commitment to his profession, earning a reputation for excellence in plastic and reconstructive surgery.