OBESITY BMI CALCULATOR
Body mass index, or Obesity BMI, is used to determine whether you are in a healthy weight range for your height.
It is useful to consider Obesity BMI alongside waist circumference, as waist measurement helps to assess risk by measuring the amount of fat carried around your middle.
Obesity BMI is a useful measurement for most people over 18 years old. But it is only an estimate and it doesn't take into account age, ethnicity, gender and body composition. We recommend you also check your waist measurement and other risk factors.
Speak to your doctor, an Accredited Practising Dietitian or a health practitioner about your weight.
This calculator shouldn't be used for pregnant women or children.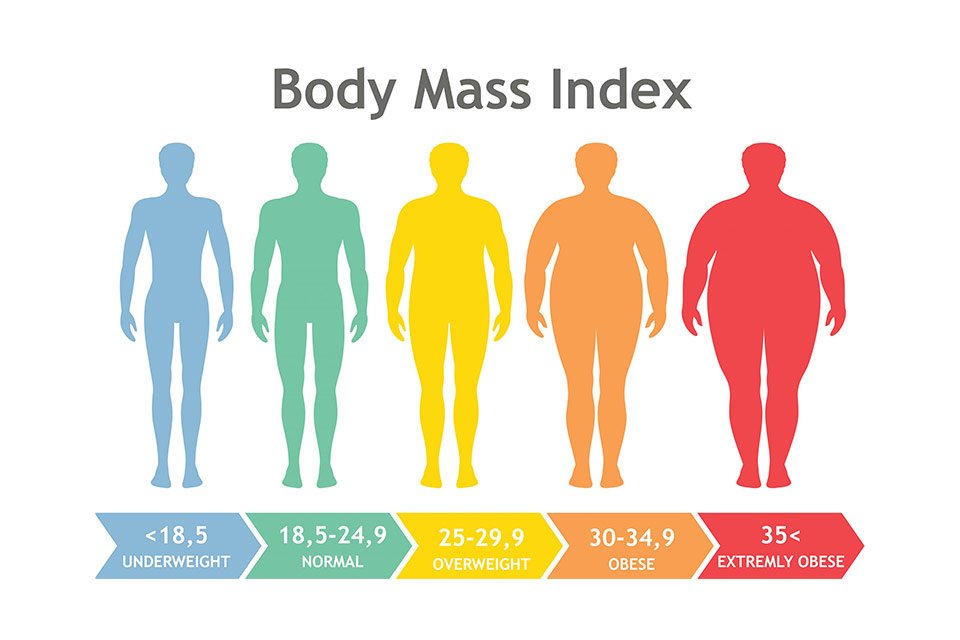 Calculate Your BMI – Standard Obesity BMI Calculator
Body Mass Index (BMI) = weight (kg) / height2 (m2)
BMI <18.5 Below normal weight
BMI >= 18.5 – 24.9 Normal weight
BMI >= 25 – 29.9 Overweight
BMI >30 Obesity
30- 34.9 Class 1 Obesity
35- 39.9 Class 2 Obesity
40 and above Class 3 Obesity (Morbid Obesity)
BMI > 50 Super Obesity
GET A FREE CONSULTATION!
Let's Start Planning Your Treatment %100 Guarantee Results.
WHY PEOPLE CHOSE US?
Successful clinical outcomes require a combination of medical expertise, state of the art technology and high quality care."
The More Clinics, providing Global Patients with world class medical services from over 90 countries, in 7 languages in coordination with the support offices in the USA, the UK, CANADA and ISRAEL.
More than 10.000 Global Patient Success!
State-of-art Technologies and High Quality Materials.
Globally Trusted Techniques!
More than 20 years of Experience.
Patient Rights Oriented!
Only Reasonable and Affordable Prices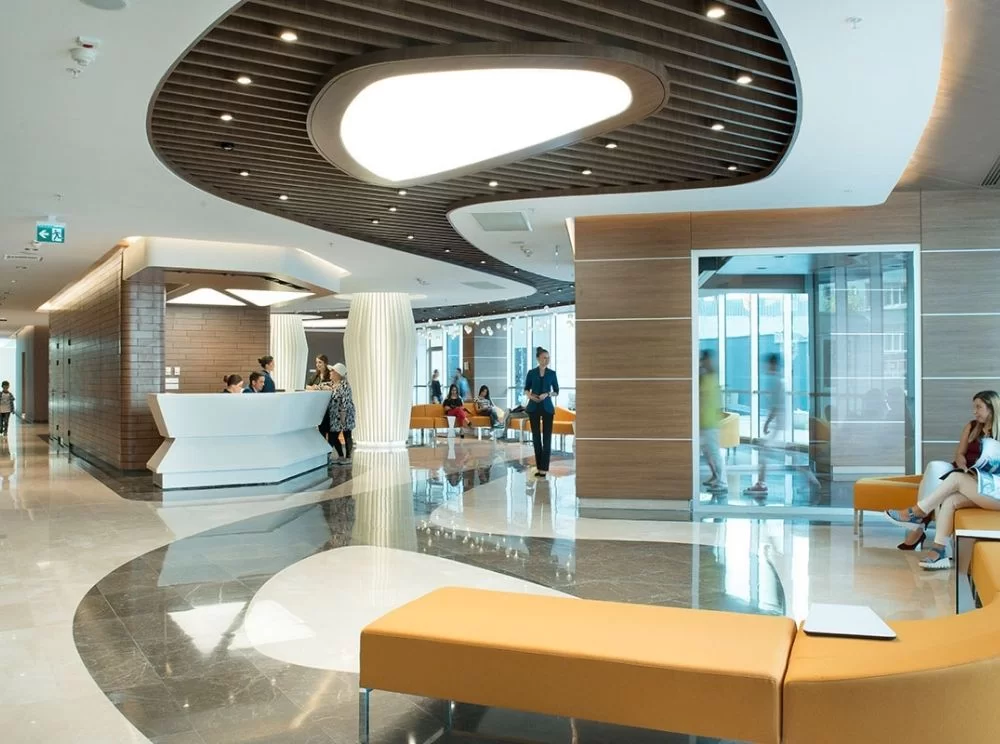 contact us
We find the proper treatment for every patient
dial now
+90 542 677 76 07