ALL ON 4 TURKEY
Maybe you have heard of dental Implants but did you know that there's a revolutionary dental option called the All on 4 Turkey? This procedure involves using four dental implants to support a fixed prosthesis with 10-14 teeth, making it a great option for those with significant tooth loss, decay, or compromised teeth due to gum disease.
It's especially helpful for those who have experienced bone loss in the jaw area, which can make traditional dental implants impossible. Missing teeth can occur for a variety of reasons, but the All-on-4 offers a comprehensive solution for patients seeking total rehabilitation of their smile.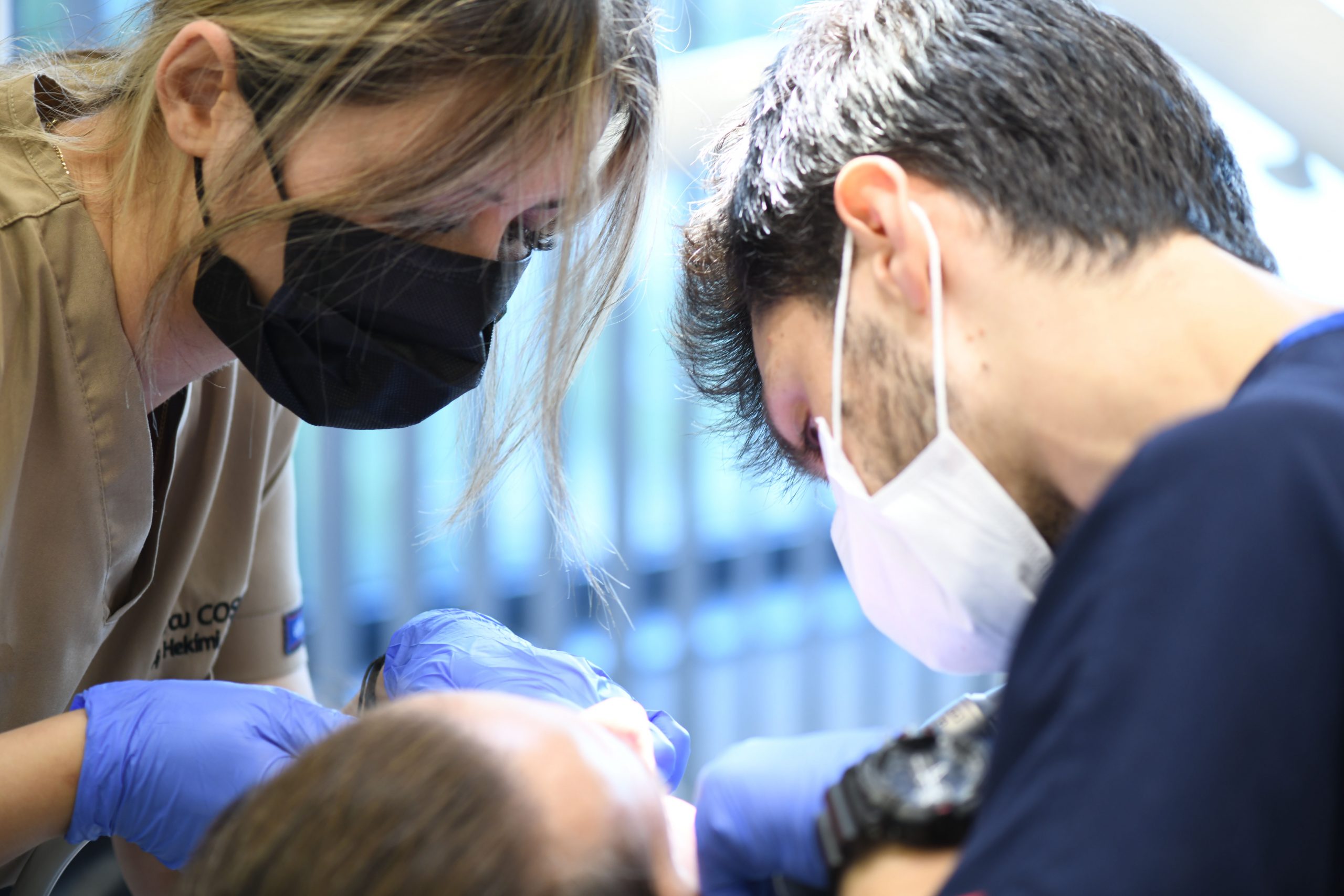 All on 4 dental implants have become a popular solution for those seeking a full set of teeth without the hassle of traditional dentures. With advanced technology and highly-skilled dentists, Turkey has become a go-to destination for All on 4 implants. Here are the advantages of All on 4 implants in Turkey: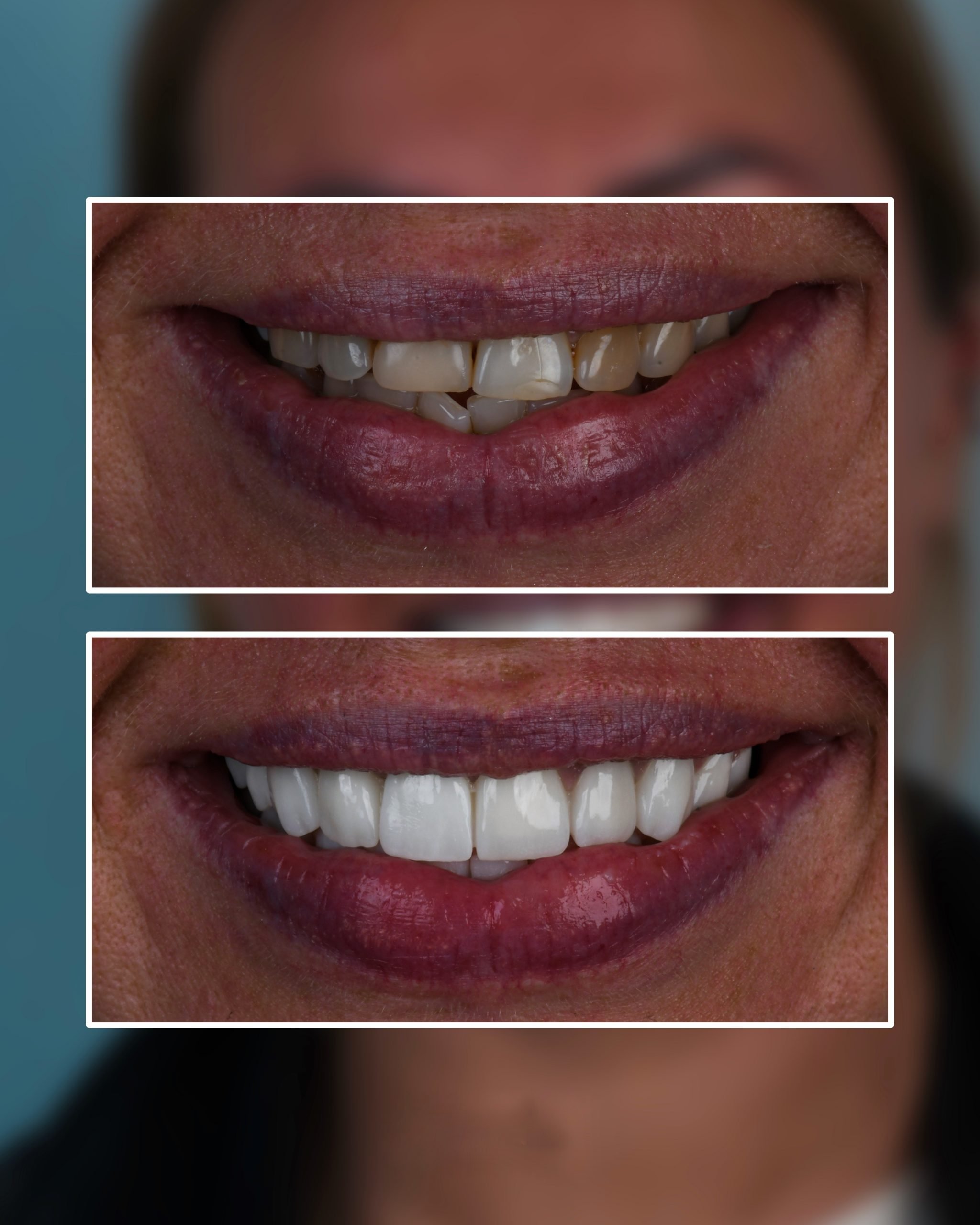 ADVANTAGES OF ALL ON 4:
Cost-Effective Solution: Turkey has become a top destination for All on 4 implants due to the highly competitive prices. The cost of dental implants in Turkey is 70% cheaper compared to the USA and Europe.
Short Application Process: The application process for All on 4 implants in Turkey takes from 3 to 6 months. The process is fast, effective and less invasive compared to traditional implants.
Highly Successful: All on 4 implants have a success rate of 97%. Dentists in Turkey use the latest technology and techniques ensuring the best outcome for patients.
Natural Appearance: All on 4 implants are designed to mimic the look and feel of natural teeth, meaning patients can eat and drink normally without feeling any discomfort. With highly-skilled dentists, the implants look and feel real.
Minimal Pain: All on 4 implants are less invasive and, therefore, cause minimal pain during and after the procedure.
In conclusion, those seeking a cost-effective, short and effective application process, and natural-having solution for missing teeth should consider All on 4 implants in Turkey. Turkey offers highly-skilled dentists and advanced technology to ensure the best possible outcome for patients, making it a fantastic destination for dental tourists.
GET A FREE CONSULTATION!
Let's Start Planning Your Treatment %100 Guarantee Results.
ALL ON 6 DENTAL IMPLANTS TURKEY:
Say goodbye to wobbly dentures and hello to a permanent solution with the All on 6 Dental Implant procedure.
The All on 6 Dental Implant procedure creates a permanent prosthesis by using six dental implants. Six dental implants act as sturdy anchors for a bridge or over-denture, providing a comfortable and long-lasting alternative to traditional dentures. As your mouth heals and adapts to the new fixture, you'll need to avoid certain hard or chewy foods. But once the implants fuse into your jawline, you'll enjoy a tight and secure dental bridge that will make you forget you ever had missing teeth. And what sets All on 6 apart from its cousin, All on 4? With All on 6, you get six implants in both the upper and lower jaw, creating an even tighter and more secure fit. Get ready to smile confidently and live your best life with All on 6 Dental Implants in Turkey.
The only difference between all on 4 and all on 6 implant is that in all on 6 implant they put 6 implants in upper and lower jaw in order to make the dental bridge tighter.
All-On-4 and All-On-6 Before and After Transformations
SEE THE AMAZING RESULTS OF ALL-ON-4 AND ALL-ON-6
All-On-4 and All-On-6 procedures have consistently delivered remarkable transformations, making a significant difference in the lives of patients. These treatments not only improve the appearance and functionality of the teeth but also create a harmonious aesthetic that enhances the overall smile. Many patients have reported increased confidence and satisfaction as their smiles are beautifully transformed through the best All-On-4 and All-On-6 procedures available.
CHECK OUT OUR ALL-ON-4 AND ALL-ON-6 BEFORE AND AFTER GALLERY!
ADVANTAGES OF ALL ON 6 IN TURKEY:
All On 6 is a revolutionary dental implant treatment that offers numerous advantages to patients in Turkey. Here are some of them:
Minimal Invasive Procedure: The All On 6 dental implant procedure is minimally invasive, meaning less pain and discomfort for patients during the treatment and faster recovery.
Quick Treatment: With All On 6, you can enjoy a new set of teeth in just 1-2 days! This quick treatment is ideal for those who want to get back to their regular routine as soon as possible.
High Success Rate: All On 6 boasts a high success rate, which makes it a reliable solution for those with missing teeth. Furthermore, All On 6 dental implants are durable and long-lasting, providing patients with peace of mind for years to come.
Improved Oral Health: With All On 6, patients can restore their oral health while avoiding many of the common problems associated with missing teeth. Dental implants prevent bone loss and gum recession, which can otherwise lead to further complications.
Natural-Looking Teeth: All On 6 dental implants are customized to match the color and shape of your existing teeth. This ensures a natural-looking smile that you'll be proud to show off!
Cost-Effective: All On 6 is a cost-effective dental implant treatment that doesn't require extensive surgery or multiple procedures. Plus, dental tourism in Turkey is quite popular, making it an affordable option for many.
Overall, the advantages of All On 6 in Turkey are vast. Patients can enjoy speaking and eating again, have a pearly white smile, and avoid the need for removable dentures. All On 6 is a permanent solution to missing teeth that allows you to bite and chew foods, just like natural teeth. With its high success rate, minimal invasiveness, and natural-looking teeth, All On 6 is a fantastic option for those seeking a reliable, long-lasting dental implant treatment.
ALL ON 4 OR ALL ON 6 DENTAL IMPLANTS: WHICH ONE IS BETTER?
DIFFERENCES BETWEEN ALL ON 4 AND ALL ON 6 IN TURKEY
Number of Implants:
All-on-4 utilizes four implants, while All-on-6 requires six implants. This means that All-on-4 requires less surgery and is less invasive. However, All-on-6 provides greater stability and strength due to the presence of additional implants.
Chance of Bone Grafting:
Since All-on-6 requires more implants, there is a higher chance of needing bone grafting. Bone grafting is a procedure that involves transplanting bone tissue to the jawbone to replace any missing bone. This can add to the overall cost and time needed for the All-on-6 procedure.
Cost:
All-on-6 is generally more expensive due to the need for more implants and possible bone grafting.
Cleaning Between Implants:
Cleaning between more implants can be challenging, particularly in the case of All-on-6. While maintaining oral hygiene is crucial for the long-term success of implants, patients may find it harder to clean between more rods.
Hybrid Prosthesis:
Both All-on-4 and All-on-6 procedures can utilize hybrid prosthesis, which is a popular option in Turkey. Hybrid prosthesis is a fixed denture that is attached to the implants and cannot be removed by the patient. This helps preserve bone tissue and does not affect chewing or facial expressions. It also provides improved aesthetic and phonetic results.
Surgeon Experience:
The success of All-on-4 and All-on-6 implants largely depends on the skill and experience of the surgeon. Patients seeking these procedures in Turkey can benefit from the country's growing reputation as a hub for medical tourism, with many skilled and experienced dental professionals available at competitive prices.
In summary, while both All-on-4 and All-on-6 implants are effective solutions to replace missing teeth, they differ in the number of implants required, chance of bone grafting, cost, cleaning between implants, and the use of hybrid prosthesis. Patients should consult with a qualified dental professional to determine the best option for their individual needs and budget.
WHICH ONE IS BEST FOR YOU?
The loss of a tooth is not only an aesthetic concern, it also affects the functionality of the mouth. As such, dental implants have become a popular and effective solution to restore the functionality and appearance of the mouth. Two of the most common dental implant options are the all-on-4 and all-on-6 dental implants.
The all-on-4 and all-on-6 dental implants involve placing either 4 or 6 implants respectively to serve as an anchor for dental prosthesis. These implants are made of titanium and are surgically implanted into the jawbone to mimic the natural structure of the tooth root.
The all-on-4 dental implant option has been around since the 1990s and involves the placement of 4 implants to support a full arch denture. This option is less invasive compared to other implant options and is often recommended for patients with good oral health, jawbone density, and healthier periodontal tissue.
On the other hand, the all-on-6 dental implant option involves the placement of 6 implants to support a full arch denture. This option is typically recommended for patients with more severe tooth decay and jawbone loss. The additional implants provide more stability and support to the denture, allowing it to function more like natural teeth.
One of the benefits of both all-on-4 and all-on-6 dental implants is that they help to preserve the jawbone. The loss of a tooth can result in bone resorption or the loss of bone, which can affect the stability and integrity of teeth and the jaw. Dental implants integrate with the jawbone to provide the necessary support to maintain the health of the jaw.
Despite their similarity, both all-on-4 and all-on-6 dental implants have their own pros and cons. The all-on-4 option is less invasive and requires less maintenance compared to the all-on-6 option. However, the all-on-6 option provides greater stability and support, making it a better option for patients with significant bone loss.
In conclusion, the decision between all-on-4 and all-on-6 dental implants should be made based on individual needs and preferences. Factors such as the number of teeth remaining, jawbone density, and overall oral health should be taken into consideration when determining the best option for each patient. A consultation with your dentist can help to determine the option that will be best for you.
GET A FREE CONSULTATION!
Let's Start Planning Your Treatment %100 Guarantee Results.
WHY PEOPLE CHOSE US?
"Successful clinical outcomes require a combination of medical expertise, state of the art technology and high quality care."
The More Clinics, providing Global Patients with world class dental services from over 90 countries, in 7 languages in coordination with the support teams and offices in the USA, the UK, CANADA and ISRAEL.
More than 10.000 Global Patient Success!
State-of-art Technologies and High Quality Materials.
Globally Trusted Brands!
On-Site Laboratory
More than 20 years of Experience.
Team of qualified and accredited dentists in Turkey.
Patient Rights Oriented!
Only Reasonable and Affordable Prices
Providing on-site and off-site assistance 24/7.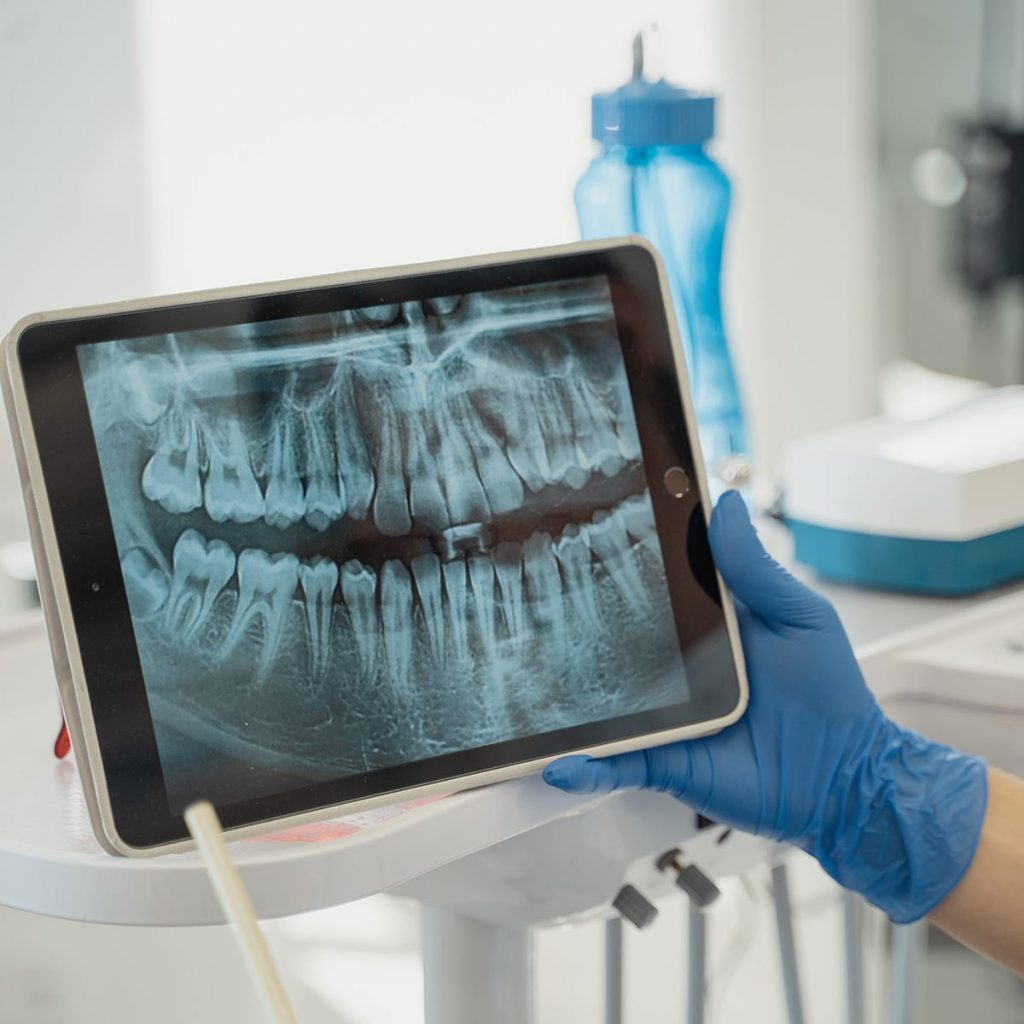 OTHER TREATMENTS
contact us
We find the proper treatment for every patient
dial now
+90 542 677 76 07